Winterhawk is based out of Tulsa Oklahoma and run from the same campus headquarters as long-standing pipeline pigging manufacturer S.U.N. Engineering, Inc. Winterhawk Pipeline services is a wholly owned subsidiary of S.U.N. Engineering, Inc. and together they have been providing industry-leading mileage, performance, simplicity, & innovation in pipeline-maintenance products & solutions worldwide, onshore & offshore.
Winterhawk is the result of S.U.N. Engineering, Inc expanding into the ILI section of the pipeline industry. Winterhawks Digi-Cal tool with its high-resolution sensors, IMU and it's on board gyros for X,Y,and Z axis can produce a geometrical outline of your entire pipeline. Winterhawk offers a Rental tool or a on-site technician with tool to accomplish your ILI needs. Winterhawks team is dedicated to being the best and delivering the most dependable results the first time every time! Winterhawk and S.U.N are the perfect combination of Pipeline Paramedics for your next pipeline need.
WE ARE PIPELINE
PARAMEDICS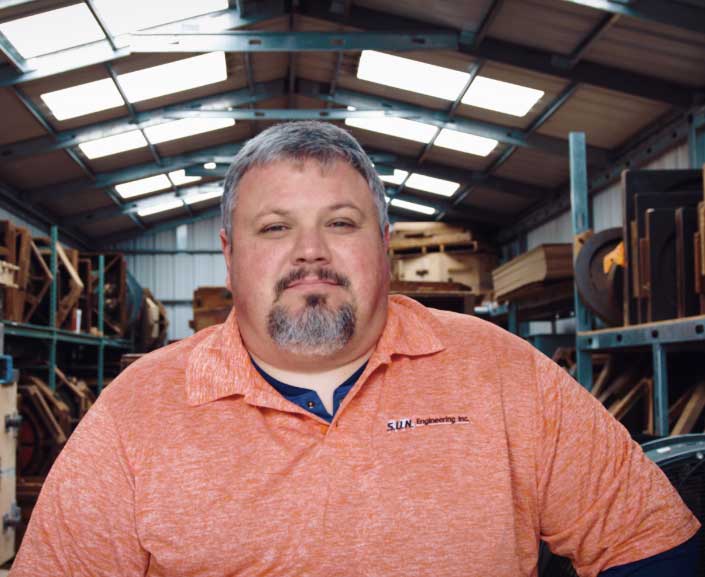 Marketing & Sales Director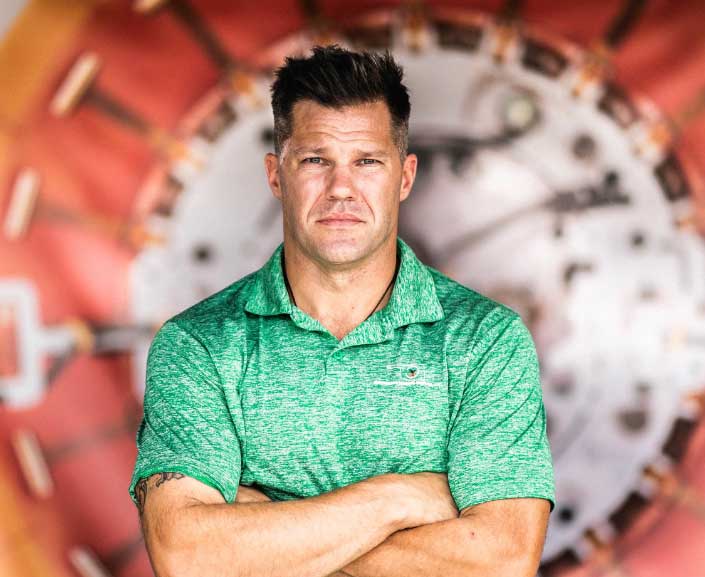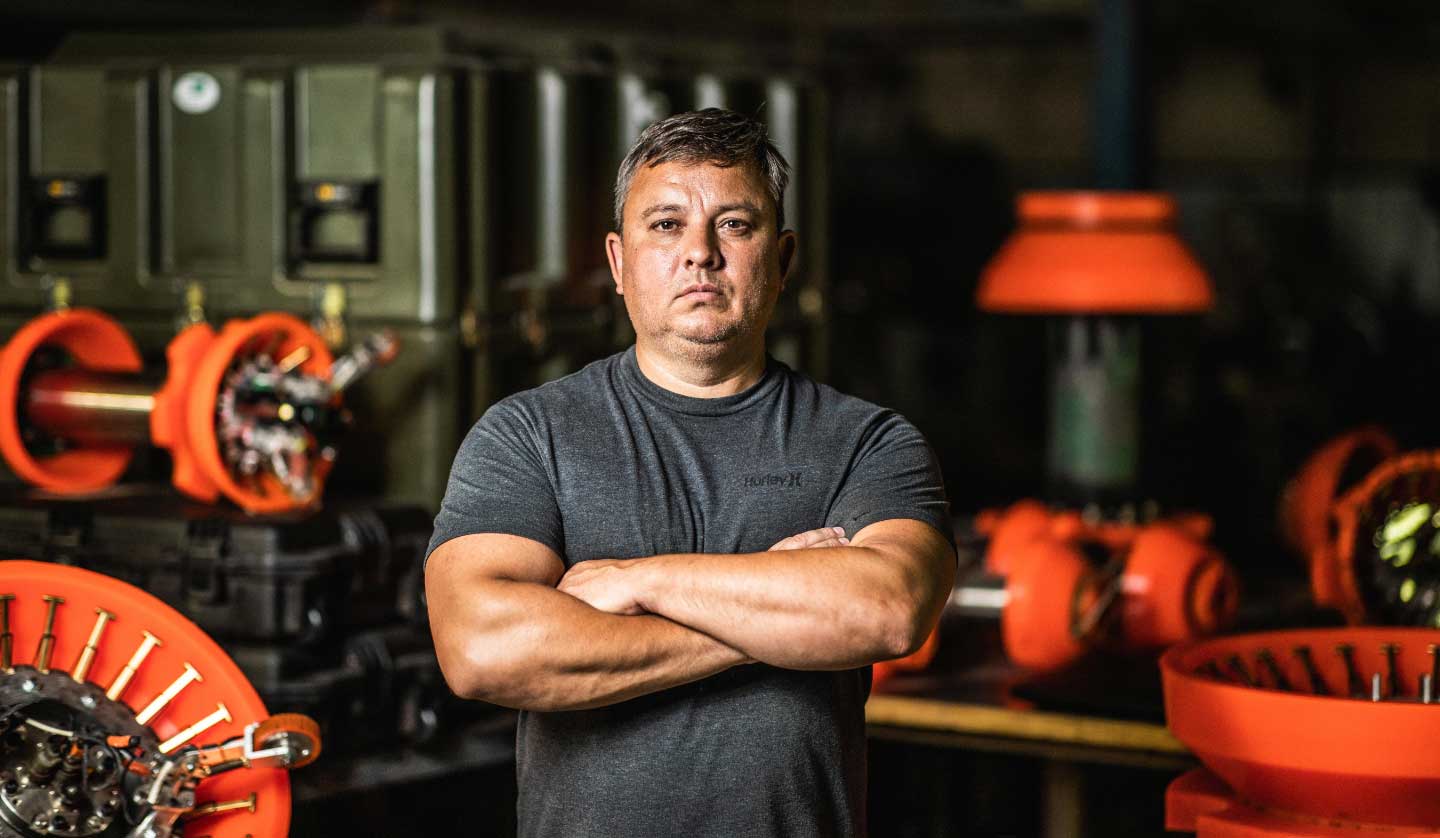 Bobby Elam was born and raised in the historic oil capital Tulsa, Oklahoma. He began his career in pipeline integrity in 1995. He has worked with over 80 different oil and gas pipeline companies around the globe. Bobby has been part of the Integrity Line Inspection (oil, gas, and new construction) for over 20 years. He's managed jobs with ILI in the United States and abroad. He's analyzed thousands of miles of ILI Pipeline Data globally. Worked with countless surveyors, built maps, GPSed line sections, line locating, calculated anomaly and corrosion clustering locations. He's designed, built, and operated his own caliper tools throughout the United States and Mexico as well.
Read More
Mr. Elam is the ultimate arbiter of integrity inspection. His passion for public safety and the environment is unparalleled. He's an eternal optimist and brings that trait to his crew and pipeline projects. His confidence in what he and his team create is contagious. Bobby Elam could not have been a more perfect fit for the Winterhawk team. With Bobby and clients across the United States and abroad Winterhawk created
a cost effective pipeline service (User Friendly Integrity Deformation Tool with a plug-n-play layout)that allows the customer to have the ability of running an cost effective In-Line Inspection tool for themselves. Whether in our people or our tools, Winterhawk provides the best in the industry when it comes to ILI.ngs.
First Run
Success is the
standard
Winterhawk is deadset on creating ILI industry leading tools that deliver results both in Performance & Reliability. We seek to support & lead the way for Environmental, Integrity & Safety solutions industry wide.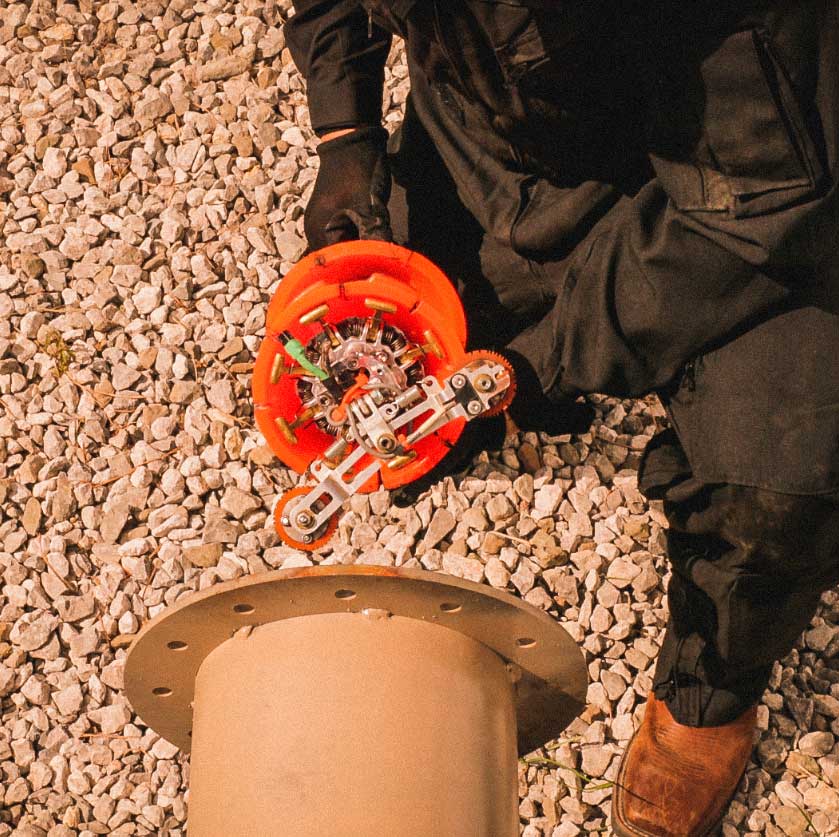 "I am extremely impressed with WinterHawk's ILI equipment. The tools are well maintained, look good, and are outstandingly reliable. Their professional staff provides prompt delivery, quick data retrieval and analysis, plus submitting accurate reports is essential to my business."
– Bill Haggerty, President of Ridge Runner Pipeline Commissioning Services
We are Pipeline Paramedics.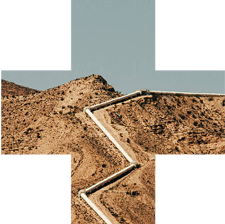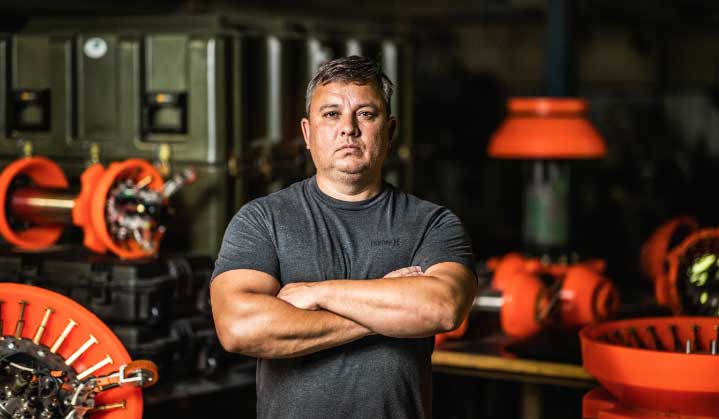 Digi-Cal Tools,
4" to 42"