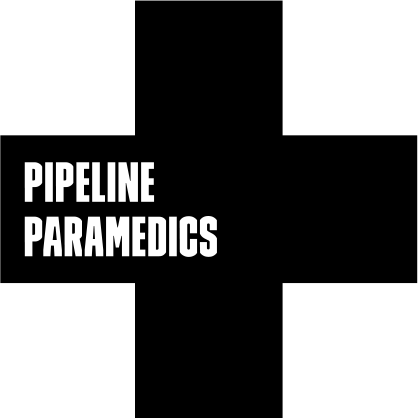 S.U.N. Engineering's
PIGGING Products
Since 1978, S.U.N. Engineering, Inc. has been providing industry-leading mileage, performance, simplicity, & innovation in pipeline-pigging products & solutions worldwide, onshore & offshore.
SUPER PIG
The industries first all urethane pipeline pig with replaceable parts.
02. OPS ORDER
Pipeline Questionnaire Completion // Additional Information Retrieval for Scope of Work // Customer Vendor Agreement // Order Placed
SUPER CAST PIG
A one piece, multi-cup pipeline pig that offers a cost effective alternative to poly foam pig.
SUPERFLEX PIG
A solid-cast polyurethane pigs available in up to four durometers.
METAL BODY PIG
A steel body pig with limitless options for cups, discs and brushes.
SUPER SPHERE
A perfect one piece, seamless pipeline sphere.
MAGNA-SYGG
A non- intrusive pipeline pig detector and pig tracking tool.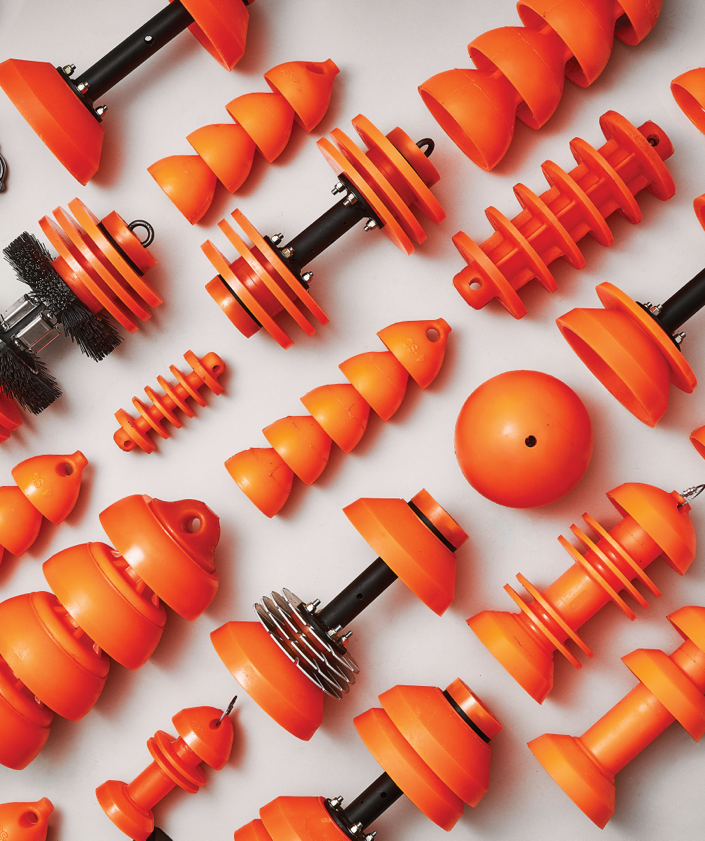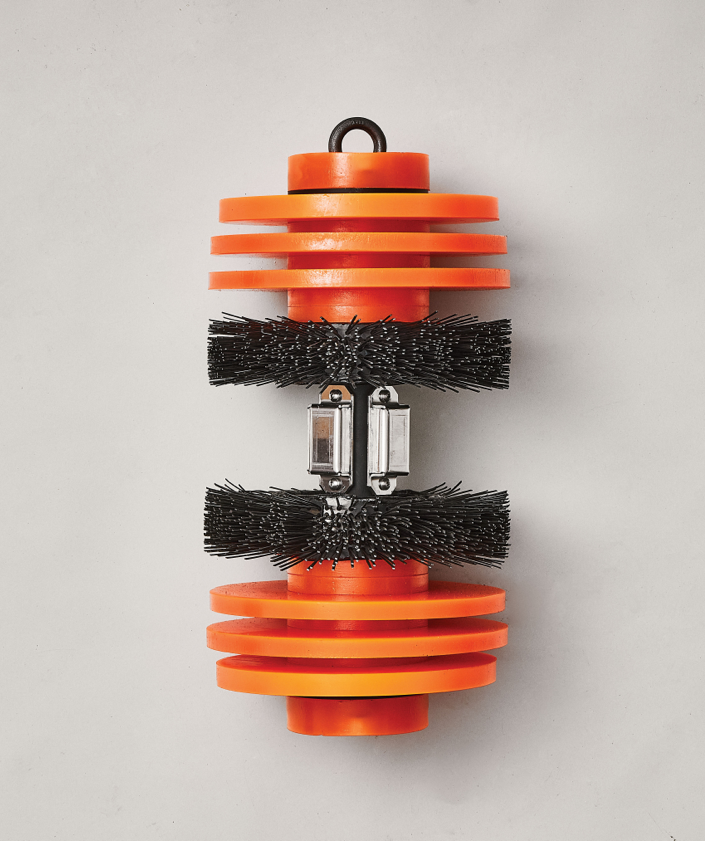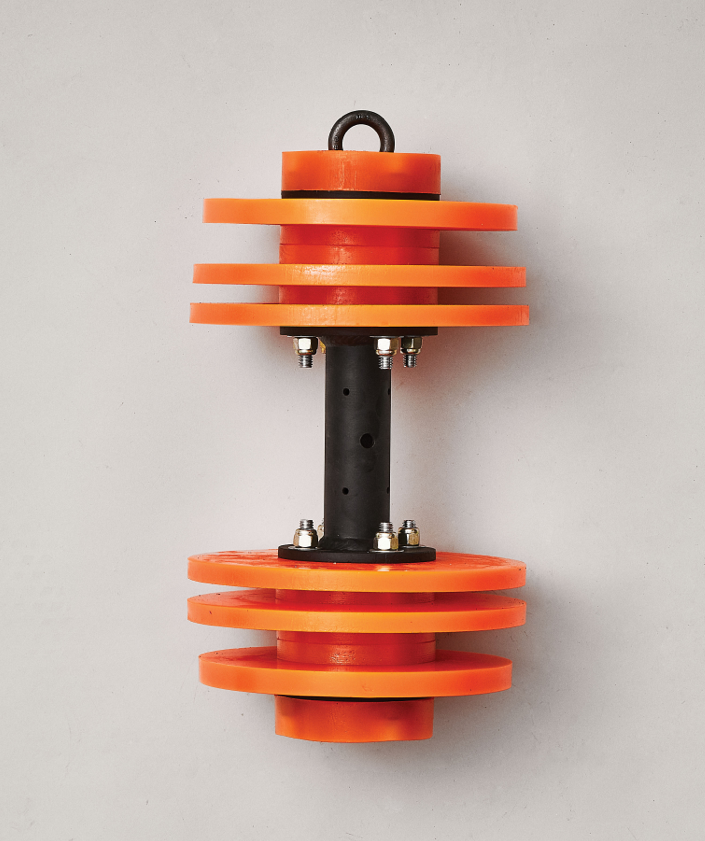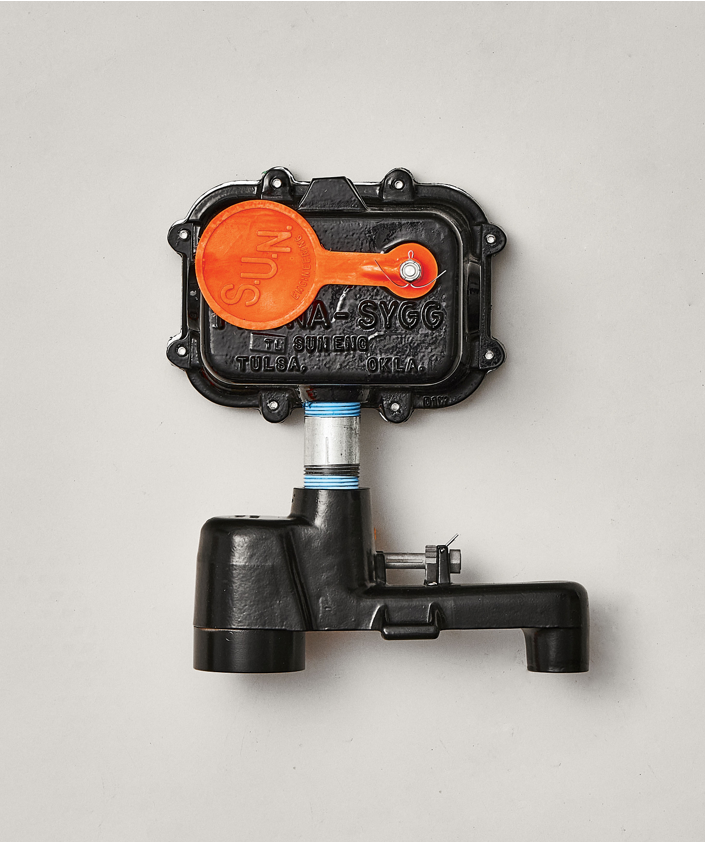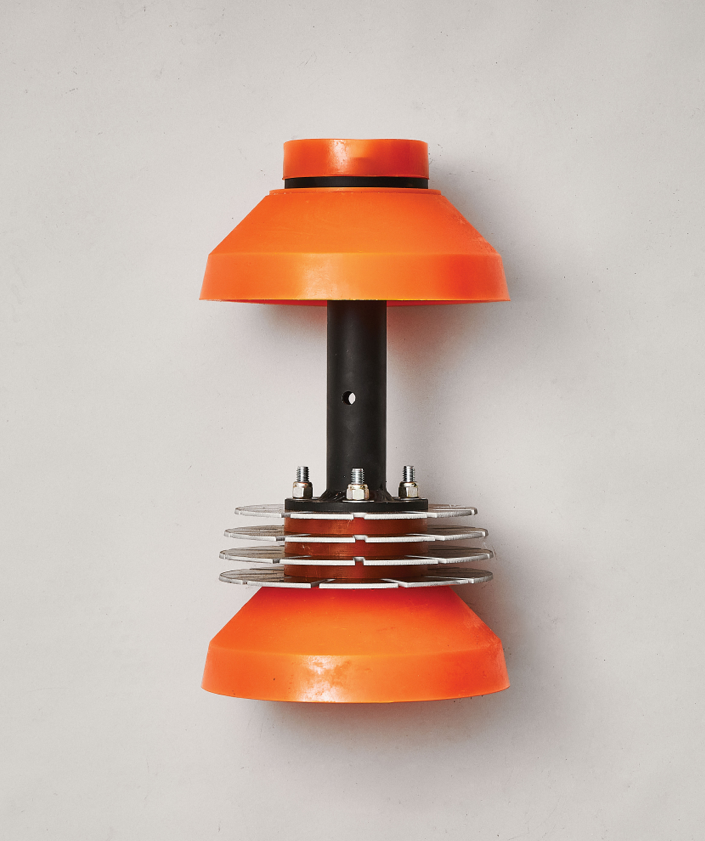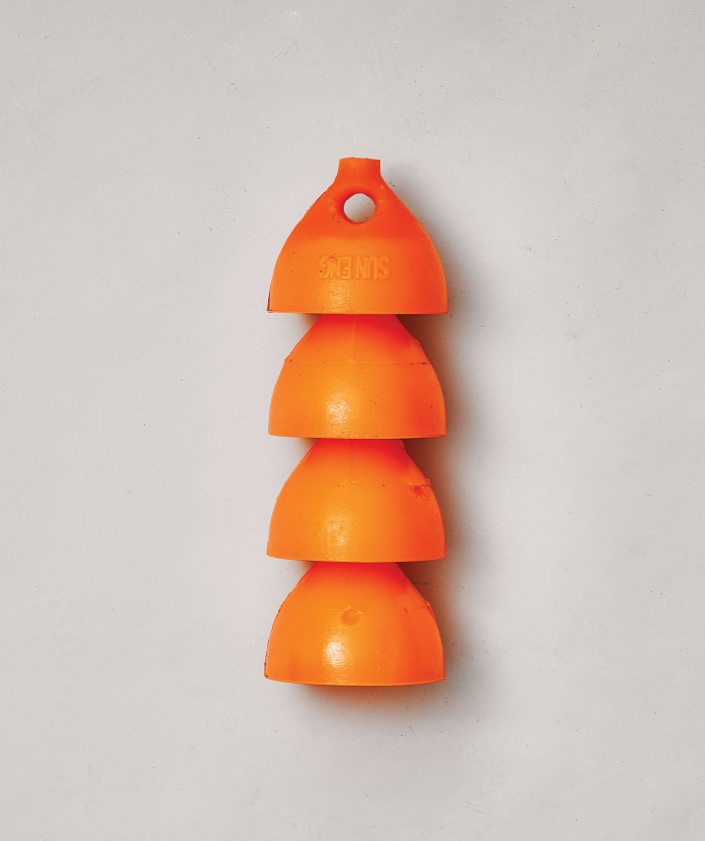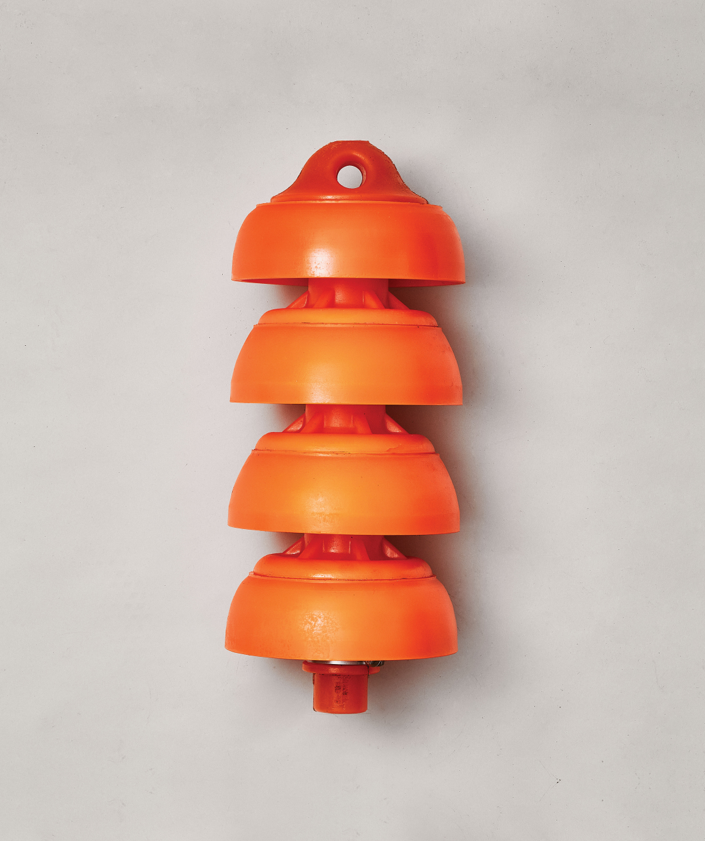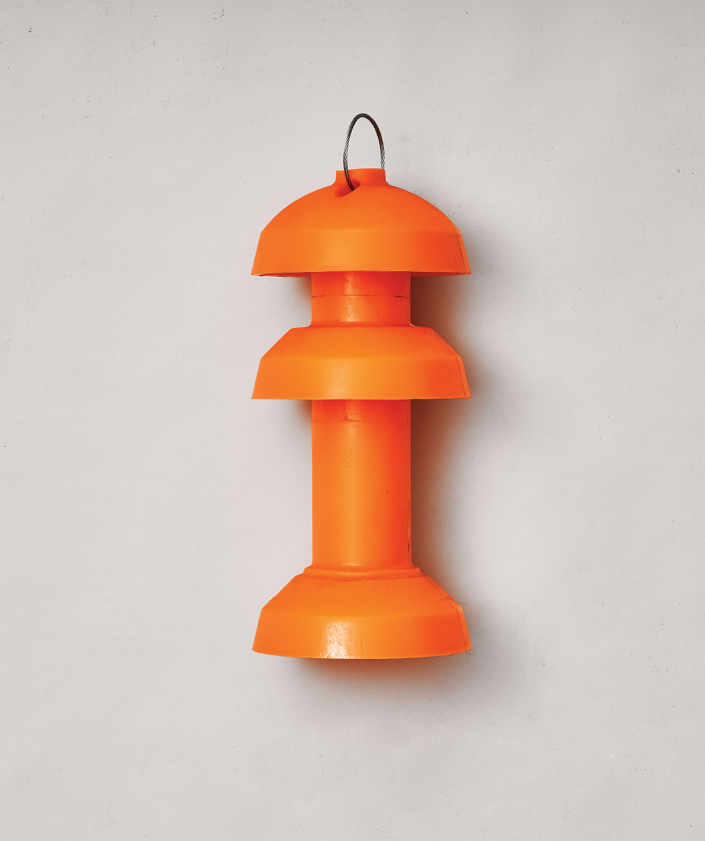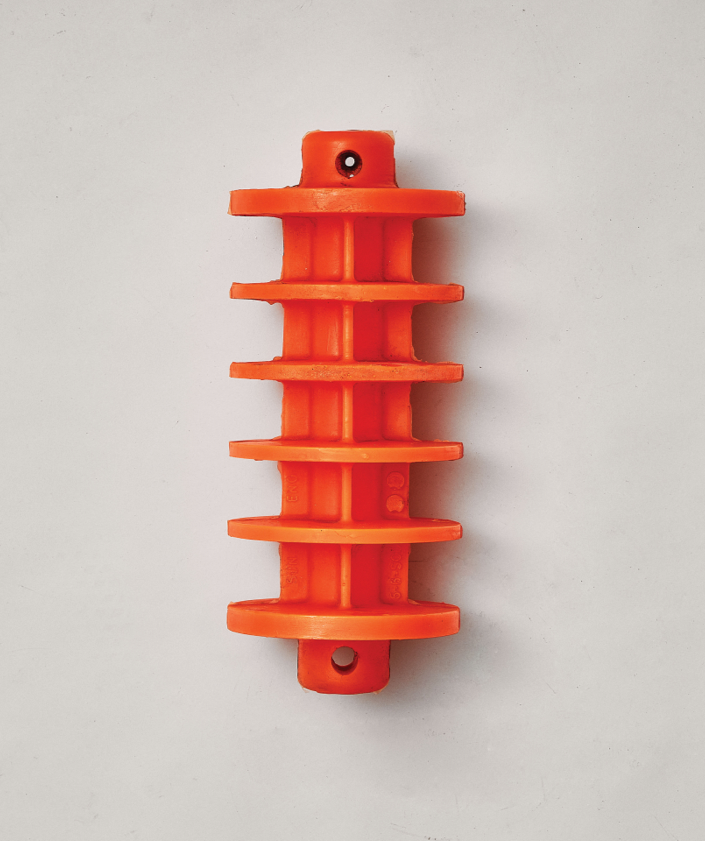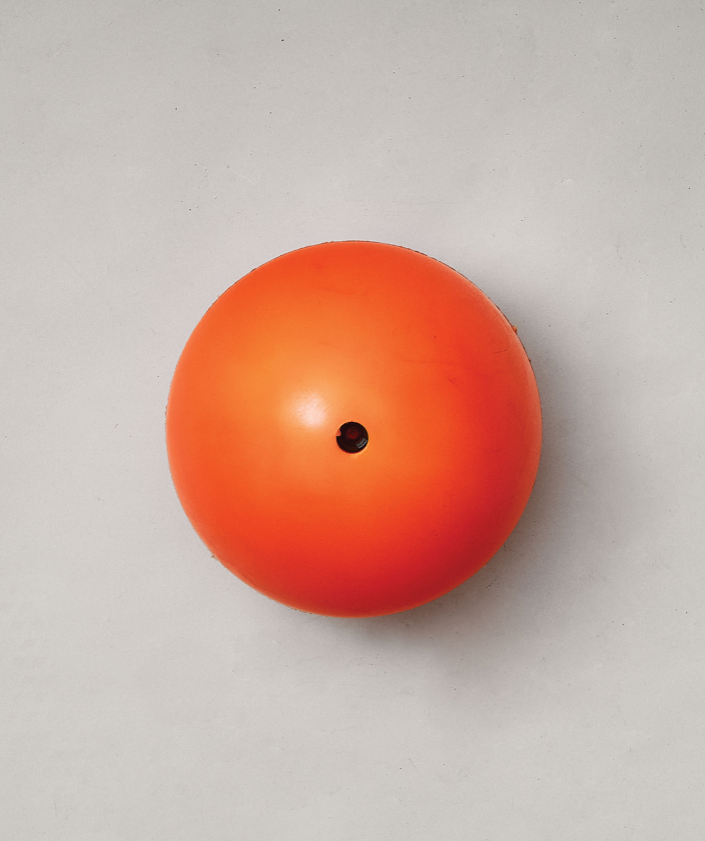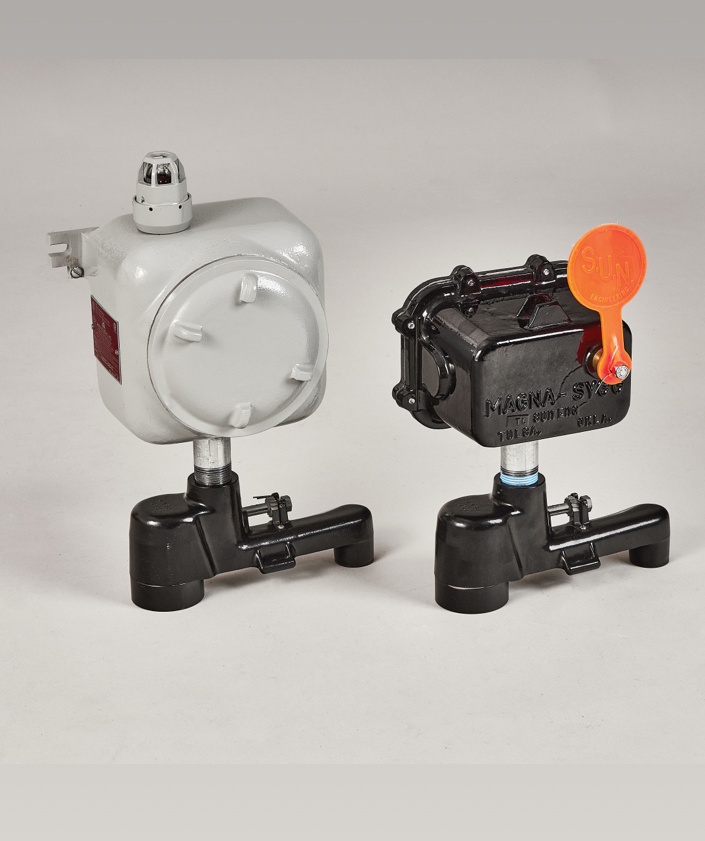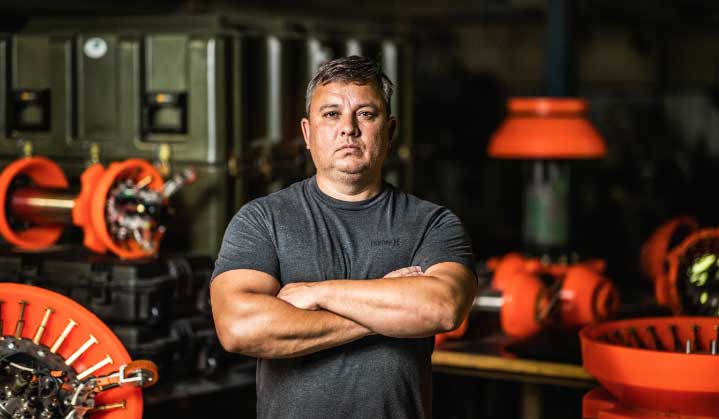 Digi-Cal Tools,
4" to 42"