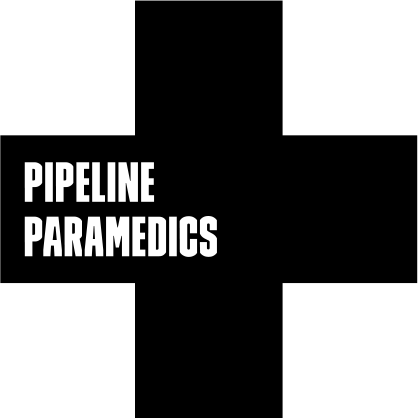 SUN Pipeline Solutions'
PIGGING Products
Since 1978, SUN Pipeline Solutions has been providing industry-leading mileage, performance, simplicity, & innovation in pipeline-pigging products & solutions worldwide, onshore & offshore.
Why WPS Partners With SUN Pipeline Solutions For Pipeline Cleaning Products
We partner with SUN Pipeline Solutions for pipeline products because they are the best in the industry. Their products are reliable and efficient and have a proven track record of success. In addition, their team is highly skilled and experienced, and they are always willing to go the extra mile to ensure that their customers are satisfied. 
We believe that partnering with SUN Pipeline Solutions for pipeline cleaning products is the best way to ensure that our customers receive the best possible service and product quality.
Pipeline Pigging Products
We have a wide range of pipeline pigging products to suit your specific needs. Our pigs are made from high-quality materials and are designed for durability and efficiency. We also offer a variety of accessories, including pig launchers and receivers, to make your pipeline cleaning project go as smoothly as possible.
SUPER PIG
The industries first all urethane pipeline pig with replaceable parts.
02. OPS ORDER
Pipeline Questionnaire Completion // Additional Information Retrieval for Scope of Work // Customer Vendor Agreement // Order Placed
SUPER CAST PIG
A one piece, multi-cup pipeline pig that offers a cost effective alternative to poly foam pig.
SUPERFLEX PIG
A solid-cast polyurethane pigs available in up to four durometers.
METAL BODY PIG
A steel body pig with limitless options for cups, discs and brushes.
SUPER SPHERE
A perfect one piece, seamless pipeline sphere.
MAGNA-SYGG
A non- intrusive pipeline pig detector and pig tracking tool.
If you're serious about keeping your pipelines in top condition, WPS is the partner you need. Contact us today to learn more about our intelligent pigging products and how we can help you get the job done.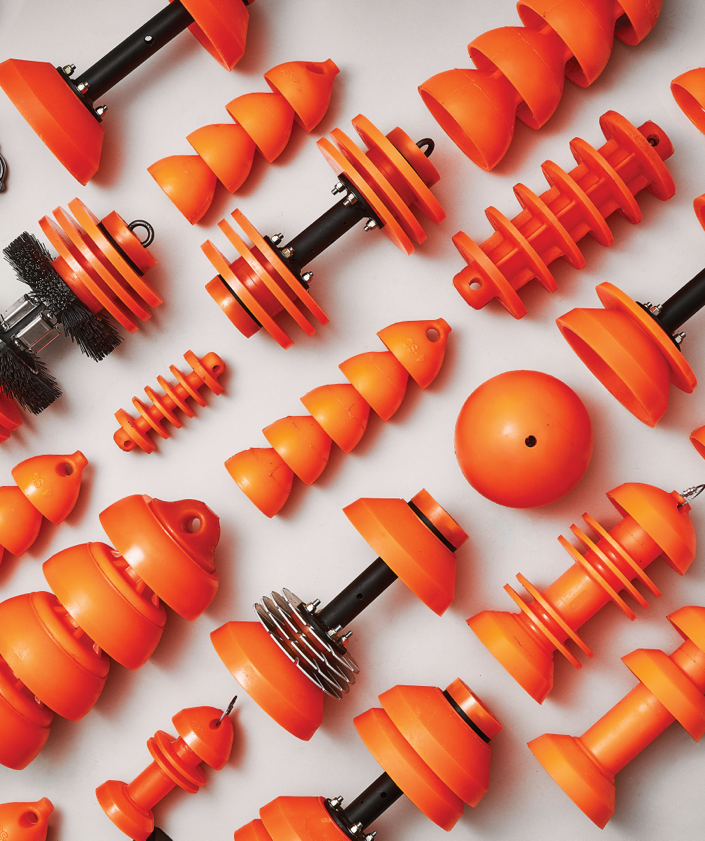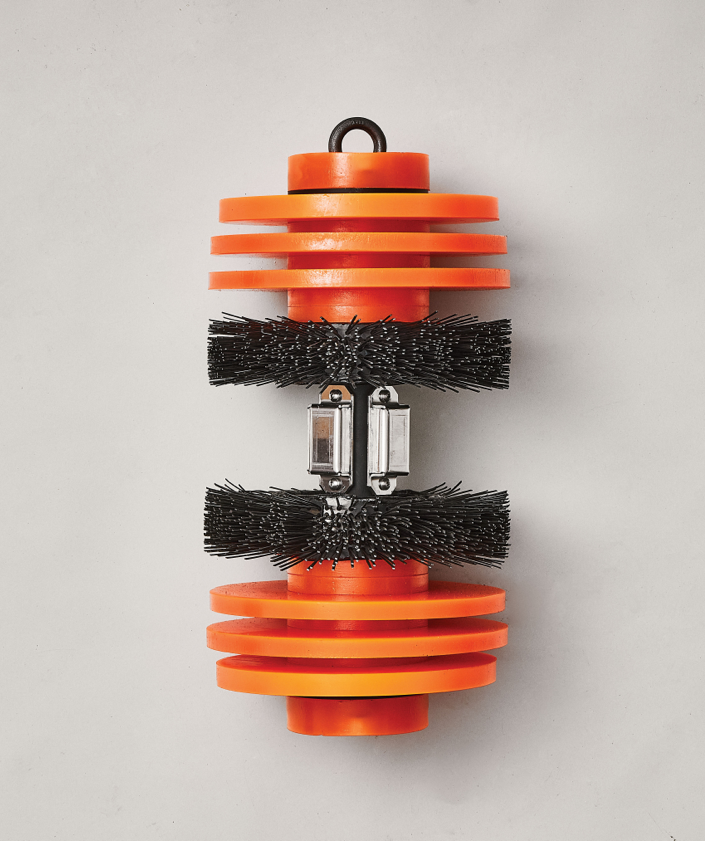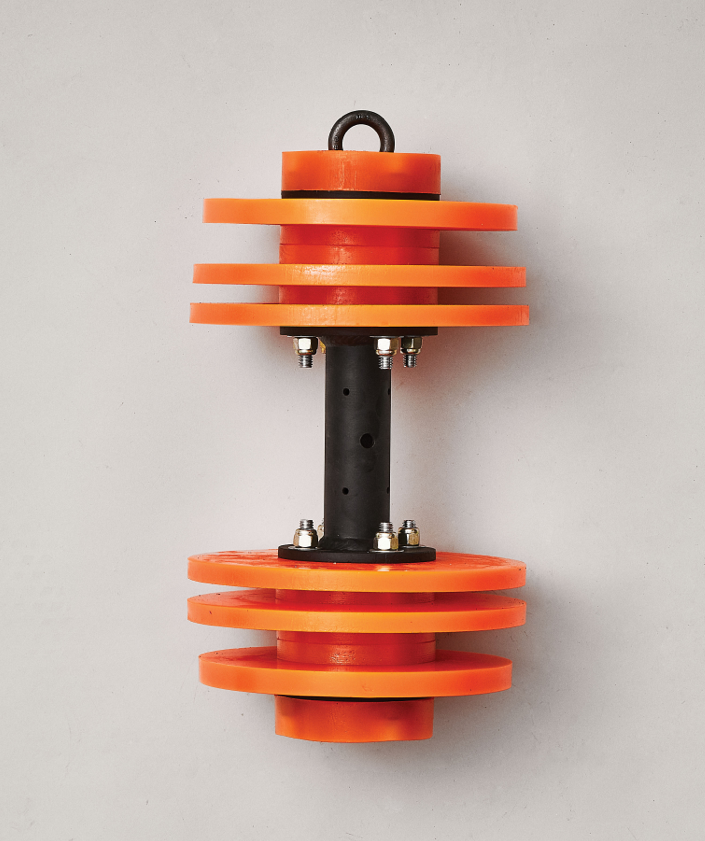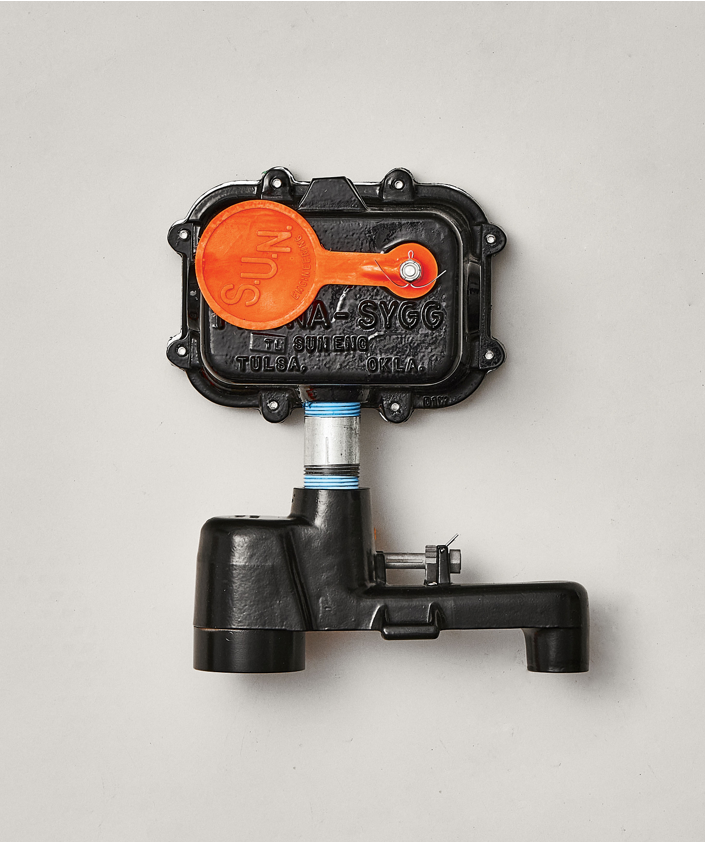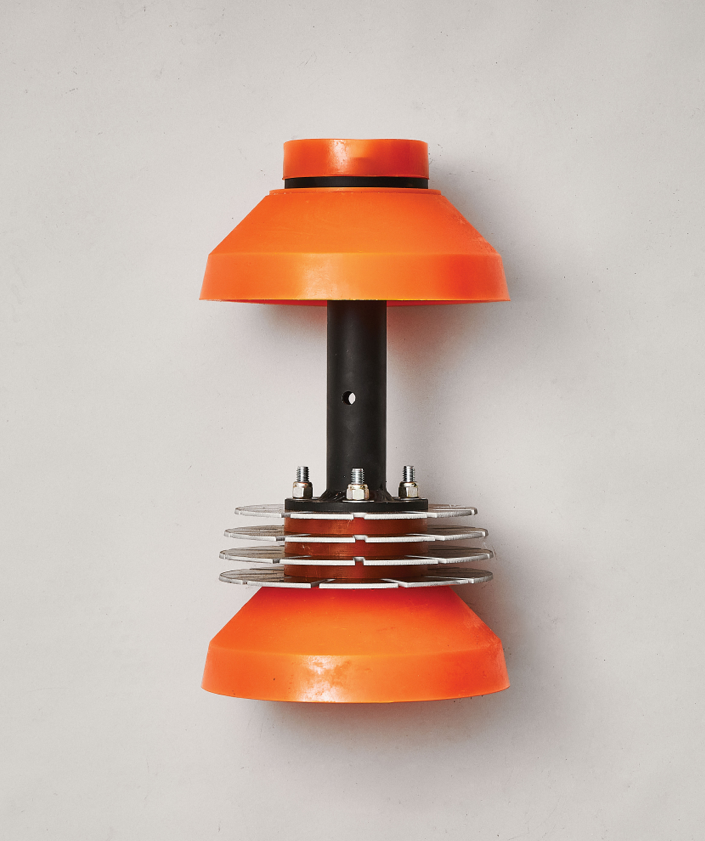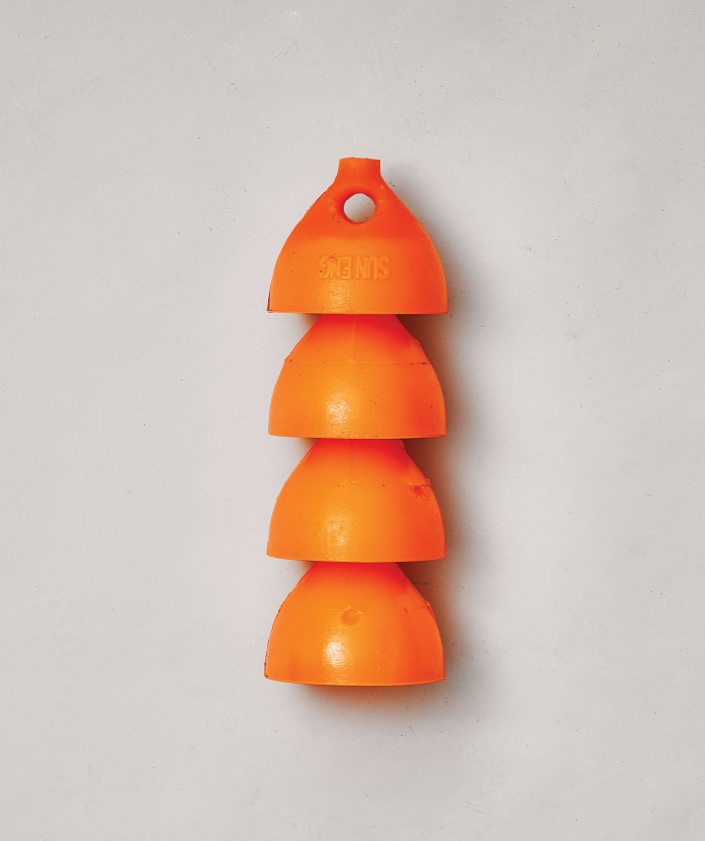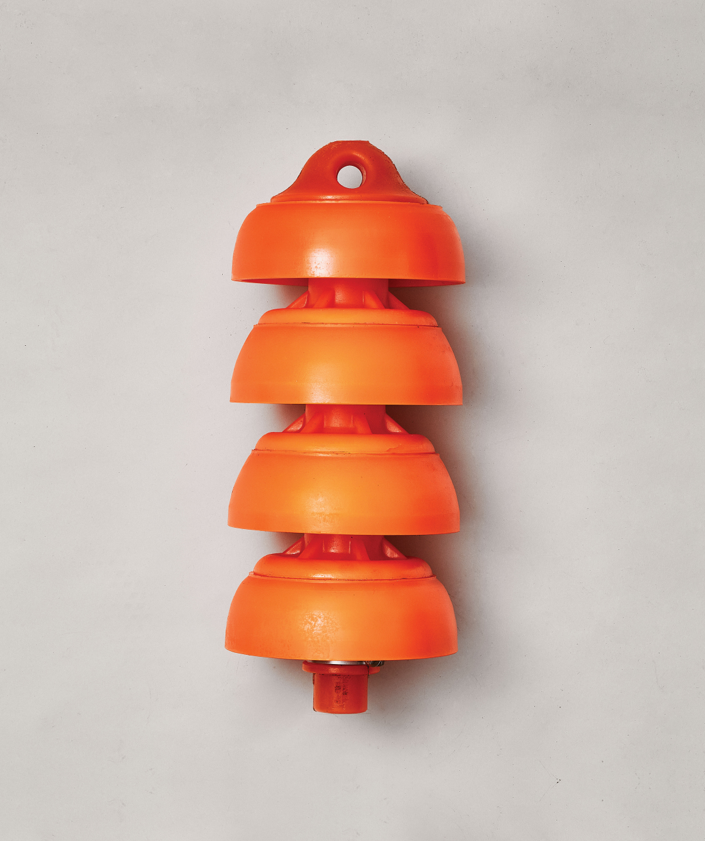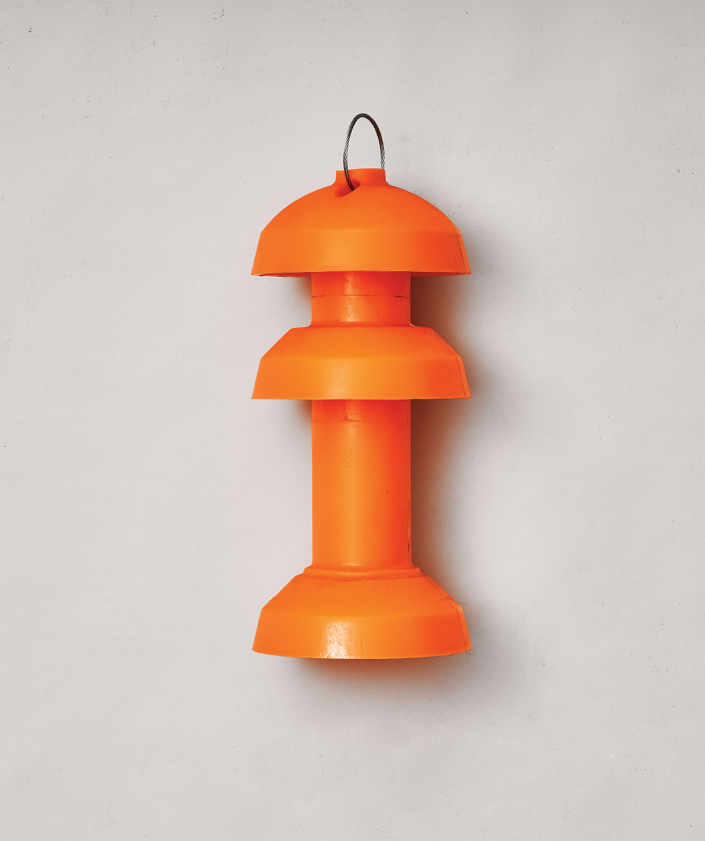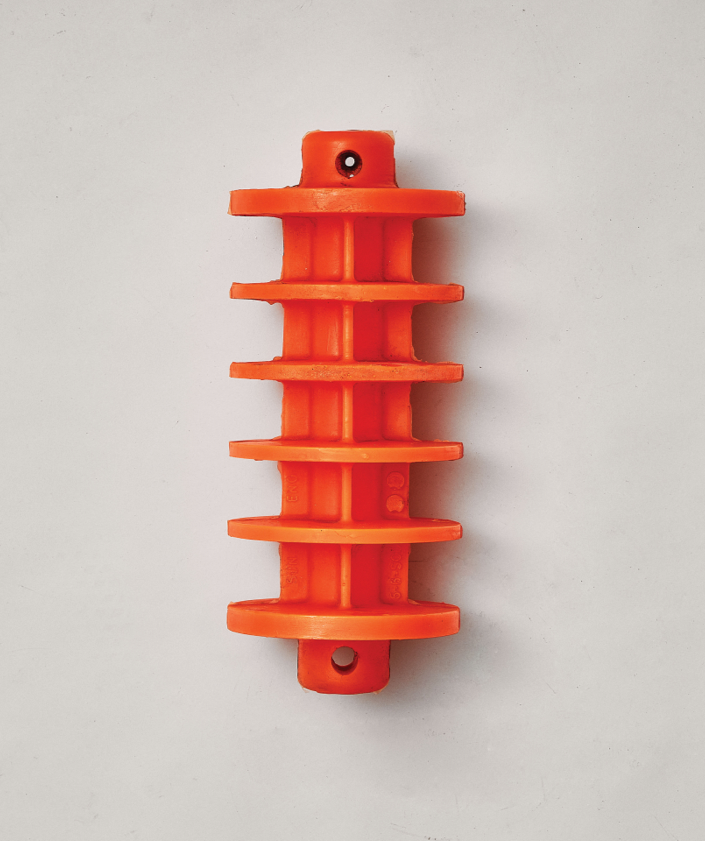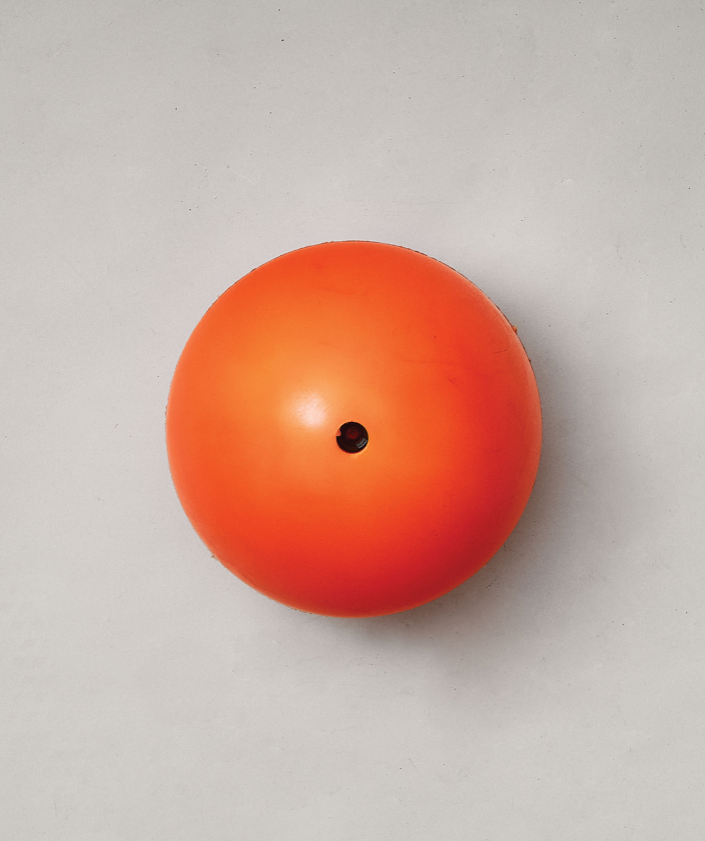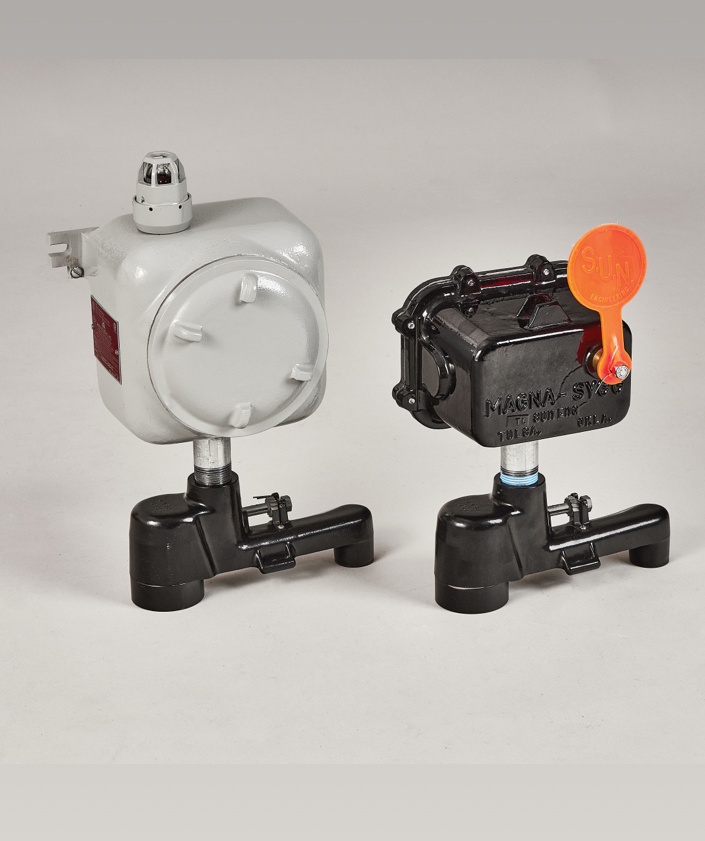 Best in the Business Pipeline Cleaning Services
Our Pipeline Inspection Company Has the Experience, Know-How, and Products to Get Your Pipelines Clean and Functioning Properly.
Throughout the lifecycle of oil and gas pipelines, cleaning pigs are required at various stages to ensure the continued efficient operation of the pipelines. Pigs are used to remove debris, deposits, and scale from the inner walls of the pipeline, as well as to perform tests and inspections. 
Without regular cleaning, intelligent pigging, and maintenance, pipelines can suffer from decreased flow rates, increased pressure drop, and increased risk of failure. In addition, dirty pipelines can lead to contamination of the product transported through them, which can cause health and safety issues. 

It is essential that intelligent pigs are used throughout the lifecycle of oil and gas pipelines to maintain their cleanliness and integrity.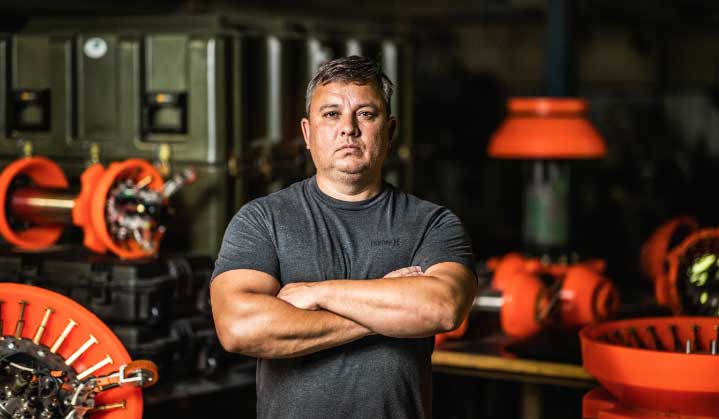 Digi-Cal Tools,
4" to 42"