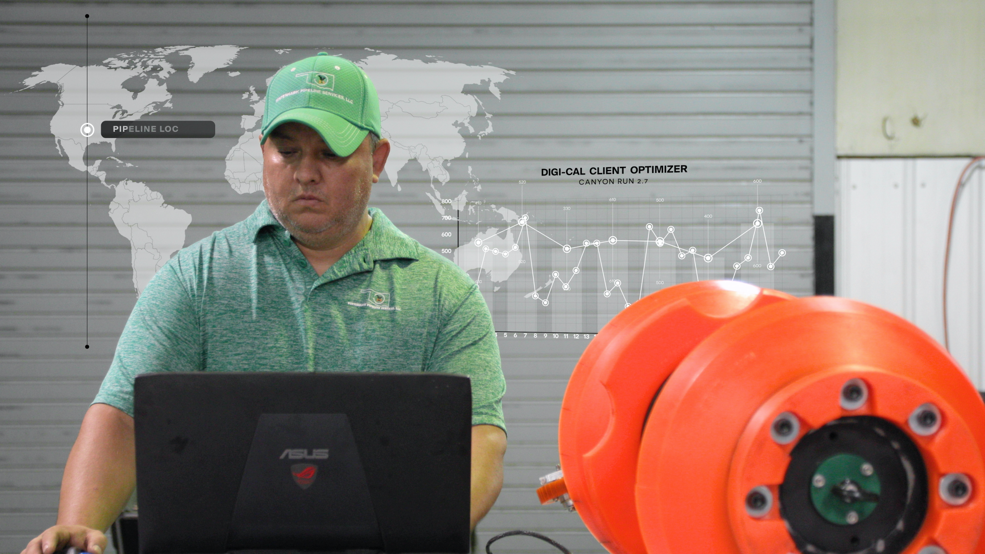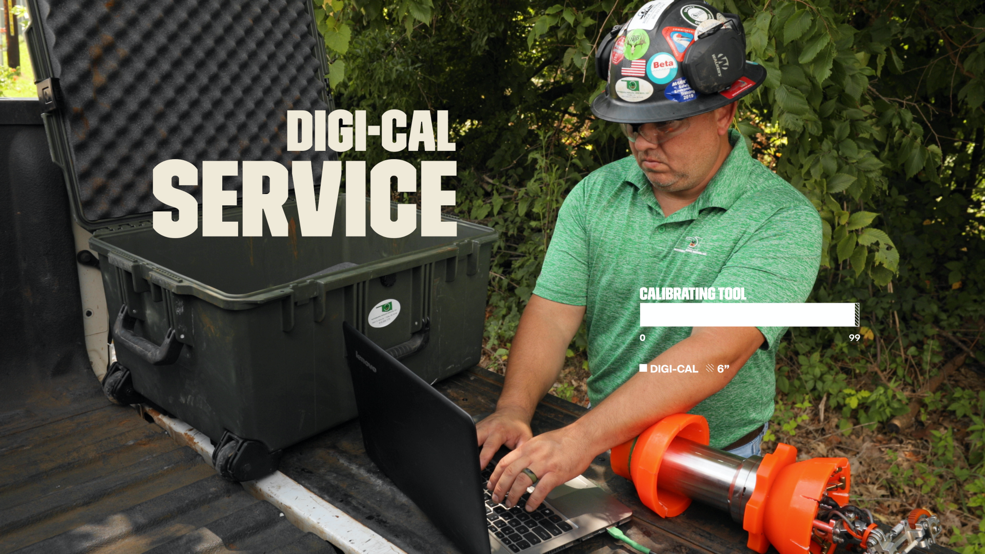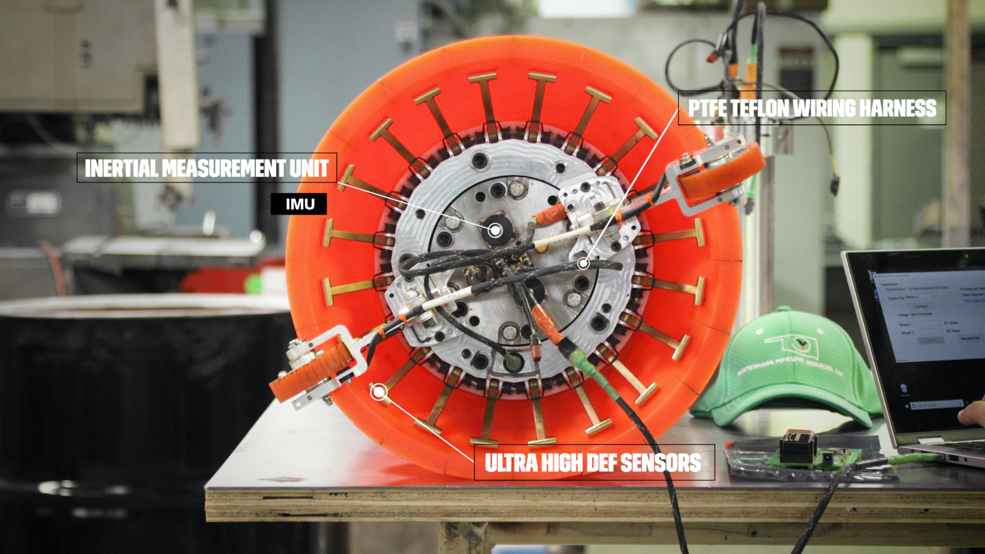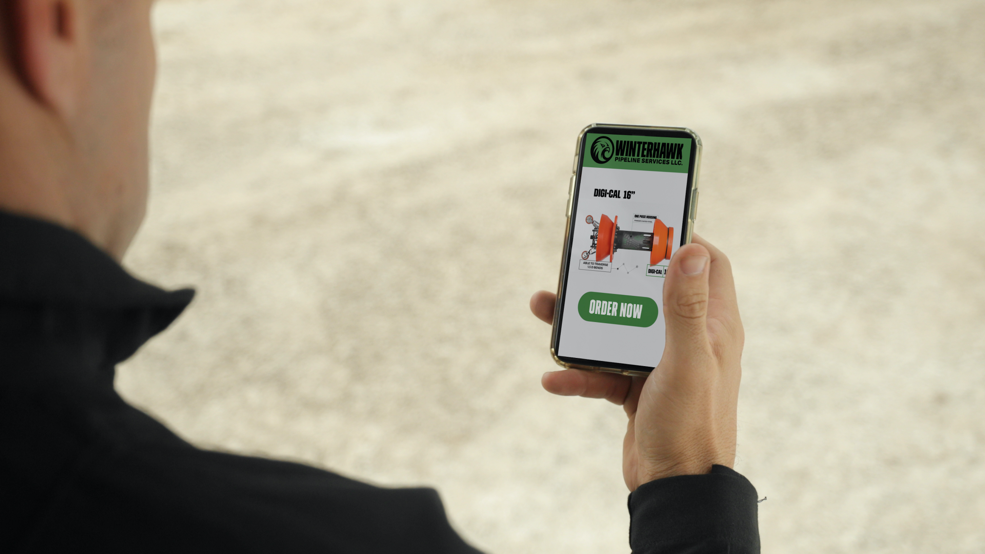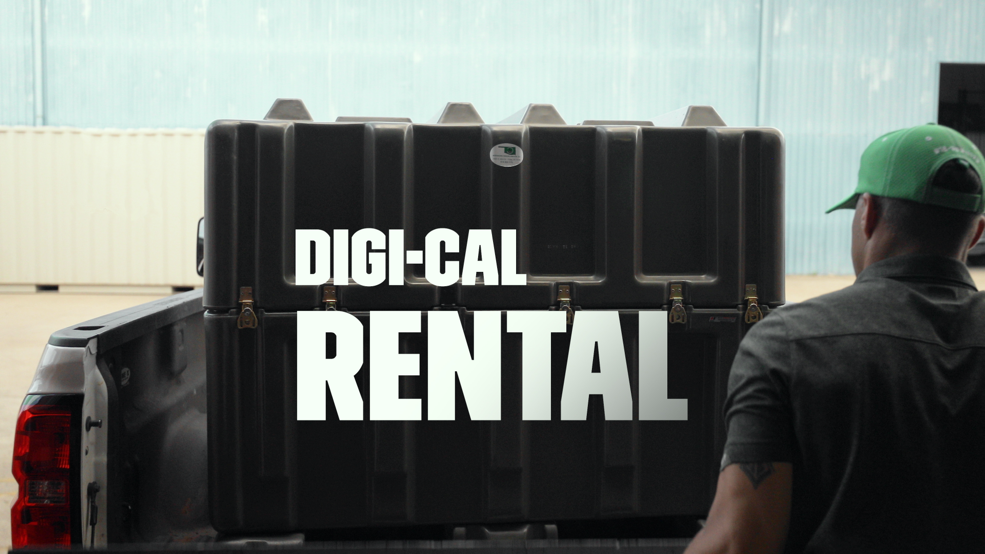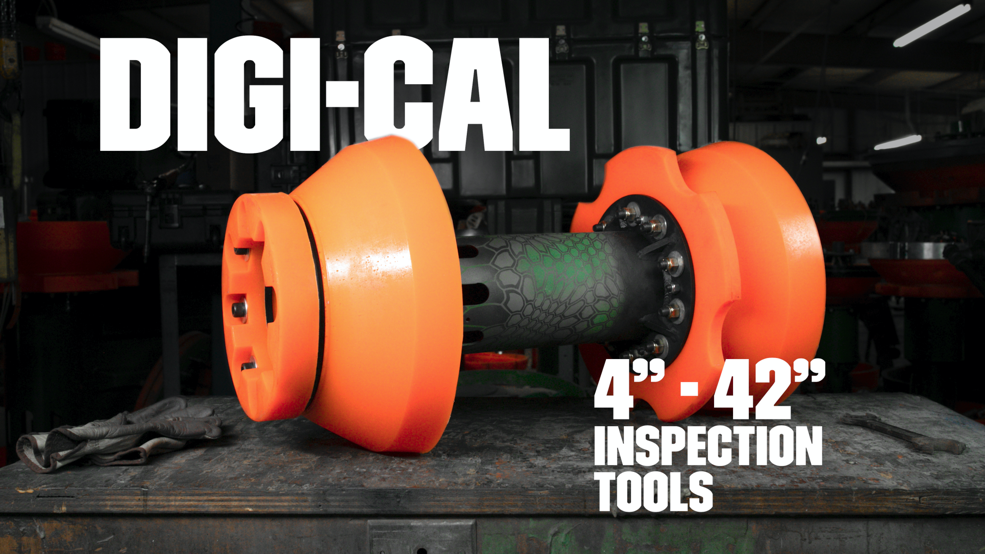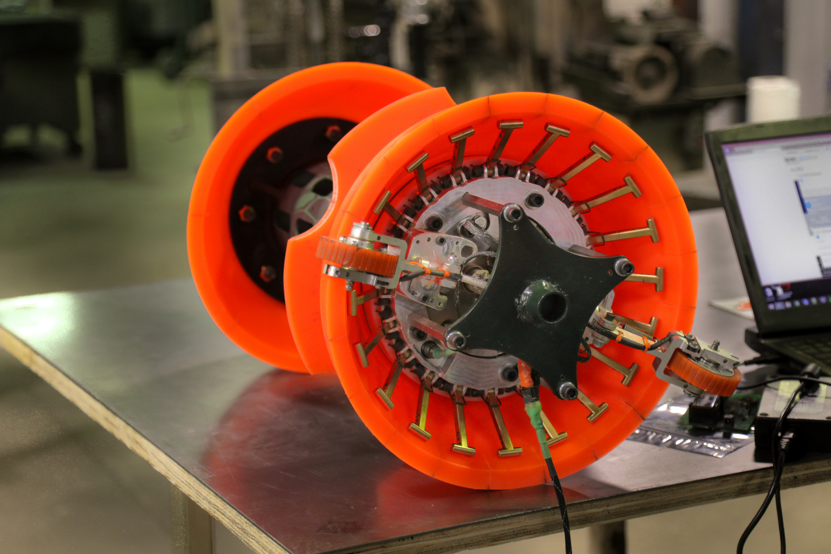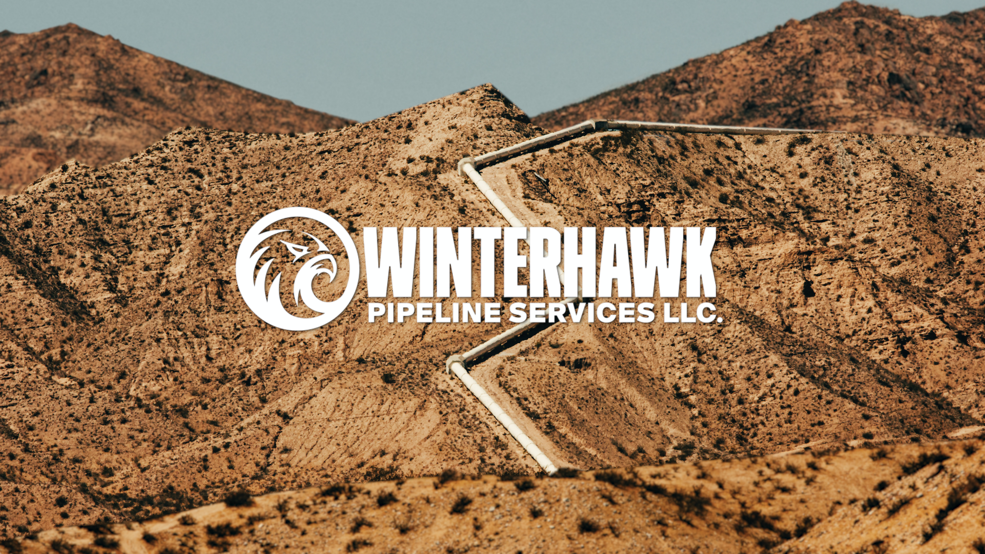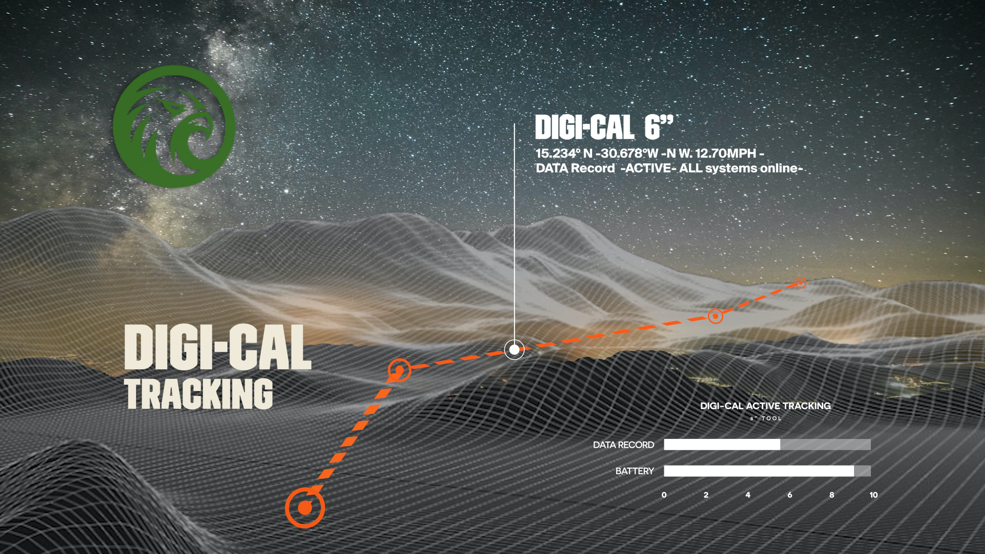 We are Pipeline Paramedics.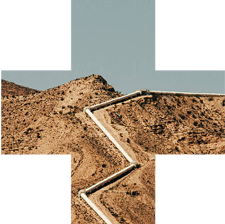 Digi-Cal Rental & Inspection Pipeline Survey Tool
We Help You Catch Pipeline Problems Early, so You Can Save Time, Money, and Headaches Down the Road.
Keeping a close eye on the condition of your pipes is essential to maintaining a smooth-running operation. That's why we developed the Digi-Cal pipeline inspection tool. This easy-to-use tool helps you quickly assess the condition of your pipes, identify any potential problems, and take action to prevent costly repairs down the road.
A Few Benefits of Renting the Digi-Cal Pipeline Inspection Tool:
It's quick and easy to use, so you can keep a close eye on your pipes without disrupting your business.
Accurate and reliable data, so you can be confident that you're identifying potential problems early.
It's affordable so that you can save money on expensive repairs down the road.
If you're looking for an easy way to keep your pipes in top condition, our do-it-yourself inline inspection tool is the perfect solution.
Contact us today to learn more about how our pipeline inspection company can benefit your business.
Since 1978, SUN Pipeline Solutions has been providing industry-leading mileage, performance, simplicity, & innovation in pipeline-pigging products & solutions worldwide, onshore & offshore.