DIGI-CAL INSPECTION TOOLS
WPS has state of the art technology for caliper inline inspection. The "Digi-Cal" is a high-resolution tool with twice the sampling rate than most of the competitors. We offer interactive reporting that breaks down all features throughout the line including main line valves, tee's, bends, pipe wall thickness, welds, and any deformations (anomalies/dents) that have occurred on the line. While using the footage (stationing) from the tool we can also locate and identify line debris.
We are Pipeline Paramedics.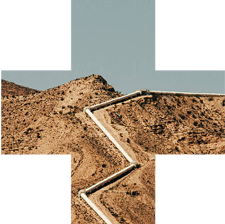 Get In Touch: 918.359.1175